Ceramic enterprises to young, in order to be capricious in the market
Today, with the younger consumer groups to increase the contribution of the ceramic market, the entire ceramic market consumption concept was younger trend. In the background of excess capacity of the ceramic industry, vicious competition is becoming more and more serious, ceramic enterprises must tap the huge business opportunities brought by the young consumer groups.
Market players tend to be younger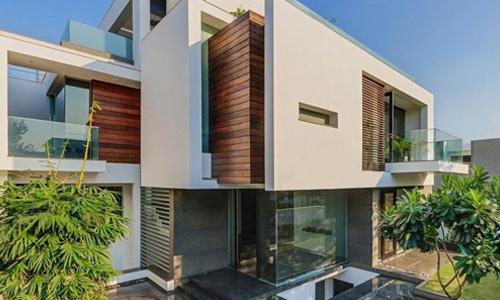 The personage inside course of study has pointed out that in our country, 80, 90 for the subject of young people become the main force in the workplace, the group have a certain economic capacity crowd seems to have is the main consumer, according to the survey, in the distribution of household consumer age, 25 - 35 years old -- the percentage of consumers was 64%, showing home consumer groups of younger age structure characteristics. "With the rise of 80, 90 home consumers, the existing products have failed to meet them, the new generation of consumer groups also brought new trends in ceramic design, young design hot". A ceramic brand responsible person said.
Ceramic Home Furnishing young undoubtedly has become an important footnote. A large number of domestic brands, including ceramic enterprises have launched a series of young products. Fashion design, color cool, casual style, high price of ceramic; readily available in the home as a whole, more and more ceramic brand also began to targeting young consumers in order to "rejuvenate", developed or launched a "young" ceramic, ceramic industry lively "younger" trend has become increasingly fierce, goals directed at 80, 90, after the customer groups.
Ceramic enterprises need to seize the hearts of consumers
Young life is easy, to the pursuit of new home is certainly biased vitality and personality style. In order to cater to the young consumer groups aesthetic, many with exaggerated lines, simple fashion, even cartoon flavor of the ceramics are introduced. In the design of more inclined to seize the young people's mentality, as applicable, warm, yet dynamic and jumping.
In addition, insiders said that future ceramic brand will be more and more emphasized the development and launch of "young, fashionable products or design, ceramics and other household market in home network platform which is a kind of alternative home young also in gradually gaining and will soon force.
Ceramic products online and offline show the combination of sales will seize more young people's heart. "80, 90 is accompanied by the growth of the Internet generation of people, in the family shopping in their current role as an important decision makers, to seize them is tantamount to seize the market," an industry who admitted.